Welcome to the Official School Website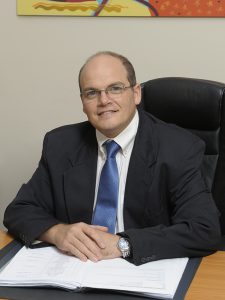 Mr J.Ellul – Head of School
We at St Margaret College Secondary School, Verdala welcome you to our website. As a school, we invest a great deal of our time in providing quality education to our students through a welcoming and enjoyable learning environment. Every day we strive to achieve such an objective, to give to our students a myriad of experiences and opportunities that would eventually equip them to face the challenging world that lies before them. What keeps this school community flourishing though is the team of dedicated professionals who are committed towards such goals and who ensure that our students develop holistically: intellectually, emotionally and spiritually.
I firmly believe that this website would serve as a catalyst to build links not only among the students at our school but also with parents and the wider community. It is the window where people could look into and admire the potential, the energy and the commitment that both the students and the teaching staff are investing to make this experience at our school a memory to last.
I therefore invite you to browse through the various links and get to know us a little bit more. You are just a couple of clicks away!